2010 / 11 / 23
Get the flash player here: http://www.adobe.com/flashplayer
AKD photo shooting for the Linnaeus University, School of Design, Växjö. The pictures shows the design students exhibition/sustainable party;
Analog Digital Dialog
. The event took place at Vita Villan (the White Villa) in Växjö, late October.
2010 / 11 / 17


Must say that I really like the Czech visual artist group called the Macula. Check this video out called Super-Menace from the Hilton hotel in center of Prague and also watch the video called Old town on their website. Here is their own explanation on what you're about to see:
The Macula project explores the relationship between image, sound and viewer. It fights the established limits and pushes the boundaries in search of alternative approaches. The goal is to achieve perfect symbiosis and satisfy audio-visual nihilism. Video mapping is a new visual style based on VJing. When the standard 2D projection screen was becoming too ordinary, efforts to find something new led to the discovery of open space projection on any surface.

Video mapping uses common entertainment technology in a new, innovative way. The main objective is to use projections tailored to the selected surface or object to shatter the viewer's perception of perspective. The projector allows bending and highlighting any shape, line or space. A suggestive play of light on a physical object creates a new dimension and changes the perception of a seemingly ordinary object.

Everything becomes an illusion.
2010 / 11 / 03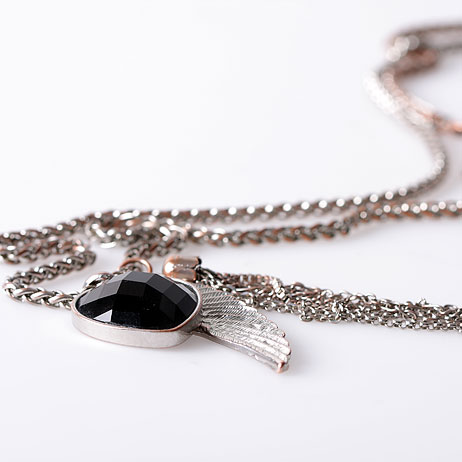 Some samples from last week's lecture in studio photography and photographic basis at Linneaus University. The lecture was hold by AKD for the first year design students with specialization sustainability. AKD combines design and photography!