2012 / 01 / 11

Andreas Klippinge Design has been awarded 2nd place as one of two finalists in the design competition Kährs Design Studio, with the given task to provide a wood floor for the new modern Swedish homes. The award ceremony was held during the event Möbelriksdagen in Lammhult 4th of January 2012, for more info please read Kährs press release. The work to further develop and adapt the production of the two winning entries will now proceed with the hope that both the contributions will become part of Kährs range in the future.
Check out the floor, Dare to be square, in my portfolio!
2012 / 01 / 09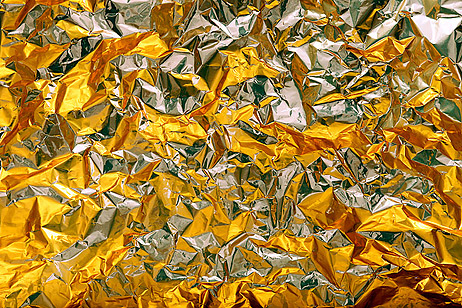 If you are holding on to what's golden, whether it is of a genuine or a personal value, and want to keep the rest of the world away, Andreas Klippinge Design has made the perfect cabinet for it! Check out my portfolio site and the mystic black gold bar Sort Guld – handcrafted last summer at the well-know school of art and design, Capellagården.