2010 / 12 / 17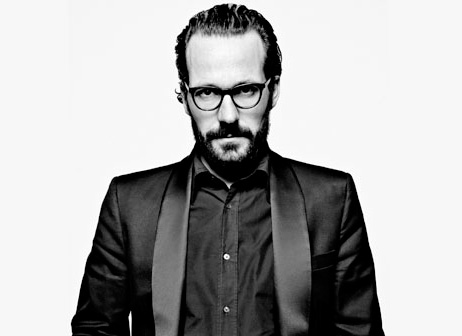 Read this great interview with one great designer, Konstantin Grcic.
2010 / 12 / 09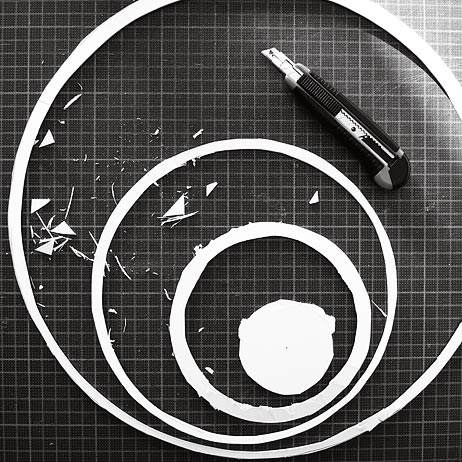 In the studio – my current design project combines circles with circles. The endless universal form of the circle is very interesting to work with or perhaps impossible to work without. The circle will always do the job for you, form wise. So my work is to treat them with the right proportions and to give the circles' function. The project consists, so far, of four different furnitures or rather tools for people in modern living spaces and being in their twenties or early thirties.
2010 / 12 / 02
Get the flash player here: http://www.adobe.com/flashplayer
Photos by AKD for the
Linnaeus University School of Design's
workshop at the migration housing Rönnedal in Alvesta. The students got to visit people who have just arrived to Sweden and who are more or less just waiting for the decision whether they are able to stay here... or not. In the evening students and immigrants met up to discuss how design can contribute to the current situation in the Rönnedal area.