2015 / 06 / 12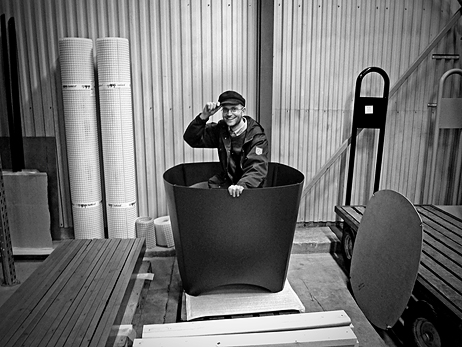 Plant your eyes on the Arkad planters, by Andreas Klippinge Design for Lappset. I was so happy when I first saw the final prototype that I had to plant myself in it! Beside holding a person, lots of floral joy fits in Arkad, or even a cactus or a tree!
The planter is perceived as soft by its arched sides and leaves the ground through an arch shape, giving the vessels a light impression. Arkad ships in flat packages and is assembled by a simple installation, the planters are also stackable and can be ordered in almost any colour you'd like!
Follow Lappset Group or Lappset Sweden on Facebook for more updates.