2013 / 05 / 17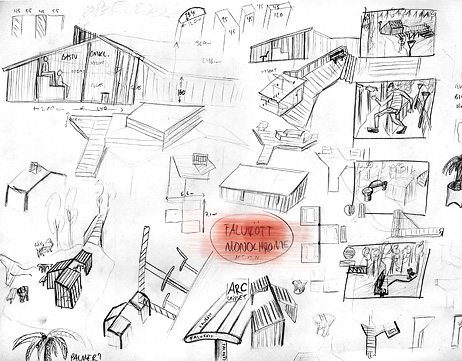 AKD has been part of a rural development project – as part of entrepreneurial research at the Linnaeus University. AKD was involved in the investigation of the local conditions in the district Älmeboda, in Småland, to create venues around the lake Rävsjön.
With my design I want to unite the area around the lake and create platforms that brings people together. The concepts includes sauna, walking/jogging trail, picnic area and bathing jetty – which came about through discussions with the residents and their own wishes of developing the area and the community. A couple of samples from the visualization can be viewed in the slideshow above.
The concepts have been well received by the local population, the feasibility study is completed and has been submitted by the Linnaeus University to the district association and hopefully AKD will be a part in the realization and serve as a basis for further research by the University.