2011 / 02 / 21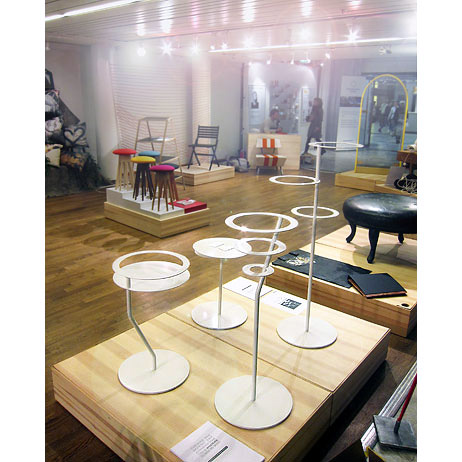 In a snowy Stockholm the Furniture Fair 2011 went well! I had many good talks with people in the business and other designers, enjoyed seminares like Arik Levy's and not least interest were given by producers in AKD's exhibited furniture series Whatever, shown above.
You will find hi-res pictures of Whatever under PRESS
Many thanks to Möbelriket and all members of the Green Design project, that now has come to an end for me, at the same time that it becomes a course at the Linnaeus University – Good Luck! I'm looking forward to meet old and new Green Design members in the future!
2011 / 02 / 01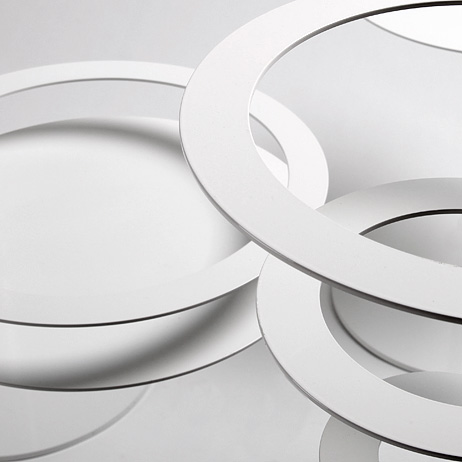 AKD will exhibit at Stockholm Furniture Fair 2011 during the 8th – 11th of February, together with other members of Green Design. You will find Green Design at the stand of Möbelriket.
Above is a peek of the four different furnitures/tools that AKD will be showing at the fair, which started out by my self-generated workshop working with circles. Discover them – whatever it may be – at the Stockholm Furniture Fair or watch them be revealed at my homepage during next week!