2021 / 06 / 16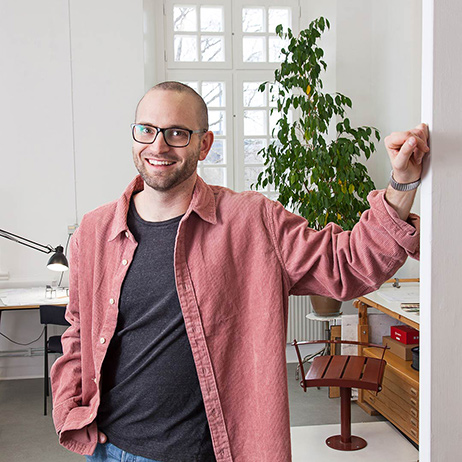 I am very happy and grateful after being appointed one of Region Kronoberg's cultural scholarships 2021 and awarded a work scholarship. Thank you very much!
The motivation reads: "With a sense of human behavior, Andreas Klippinge creates designed products with a long lifespan that include details that improve everyday life and satisfy the eye."
2021 / 06 / 03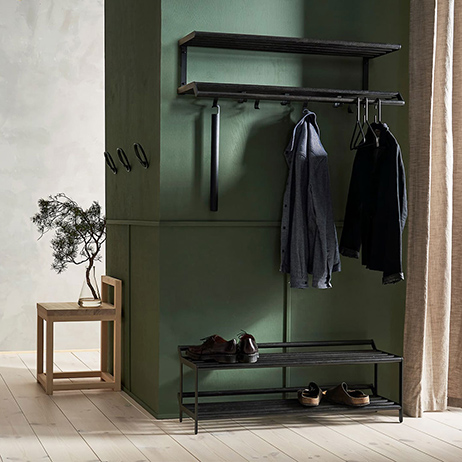 Take a look at the all black Tamburin coat and shoe rack – a stylish sober elegance. Soon Tamburin hallway furnitures for Essem Design will be available in a black finish. With black stained oak wood and steel frame in matt black for that graphic, minimalist and timeless feeling to the entrance.